BUILD A
POWERFUL
FOLLOWING
The Fastest Way To Scale And
Monetize Your Instagram Presence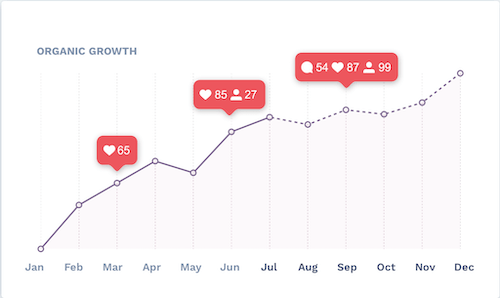 AUTHORITY OPPORTUNITY
We've Finally Cracked The Code To Scaling And Monetizing Instagram Audiences.
We all know Instagram is huge, but up to this point, no one has offered truly effective growth strategies that are necessary to build and grow a profitable Instagram following. 
Instagram followings have quickly become one of the greatest profit centers for online businesses. Period. The problem is, no one has figured out how to control and deliver growth on Instagram consistently.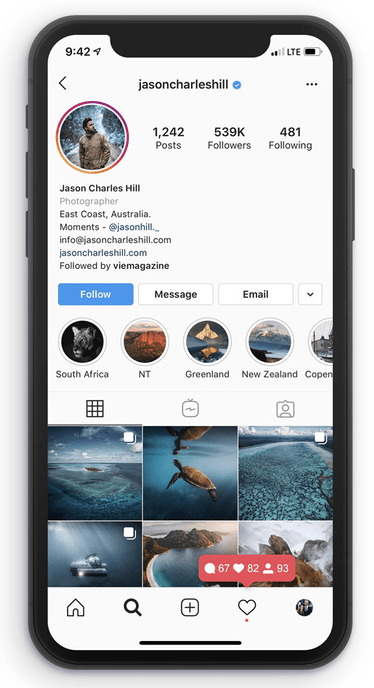 WE NEVER ASK FOR YOUR ACCOUNT LOGIN
Unlike other services, we do not require access to your account in order to help you grow. 
In other words – you can rest assured that your account is completely safe with Authority!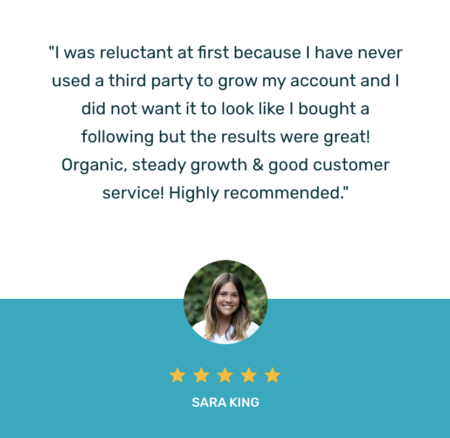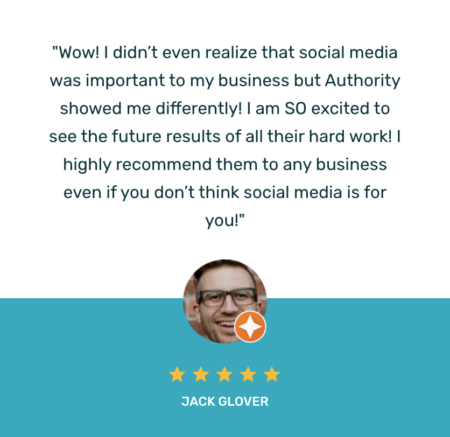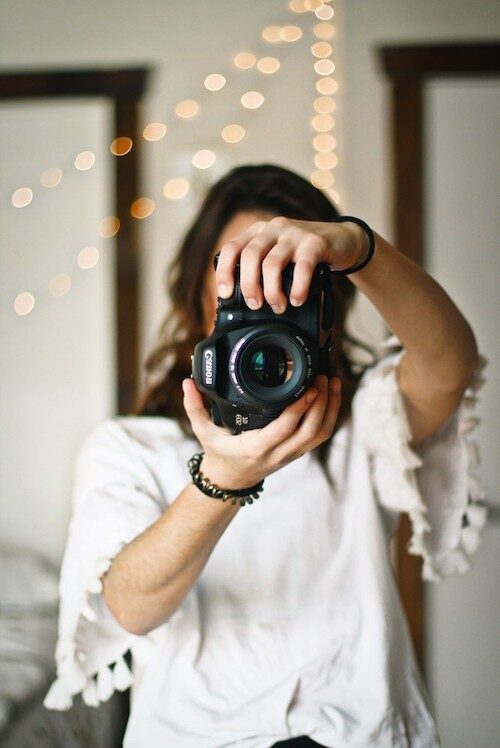 ARE YOU STRUGGLING TO GROW?
It's not your fault!
You just haven't been shown the true secrets that everyone else is using to grow massive audiences on the world's biggest stage. Up until now, there just hasn't been anyone that's actually done this stuff the right way. 
We are on a mission to help as many people as we can to break out of this box and we've found a simple way to explode businesses, brands and personal accounts on Instagram. This is a system that has changed the lives of just about everyone we've worked with. 
And we're going to show you exactly how!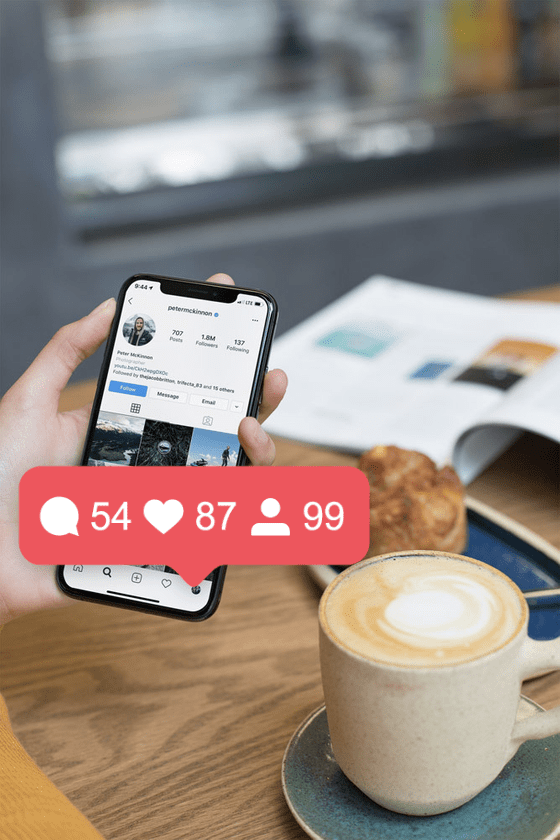 HERE'S HOW THINGS ARE GOING TO CHANGE FOR YOU!
You will finally have the opportunity to convey instant credibility in your industry. 
People will begin reaching out to you regularly wanting to do business with YOU- because you will be the perceived expert. 
When you have an audience, you have massive leverage. 
And we're pumped that YOU now get the opportunity to give your life an upgrade and start implementing the exact same strategies that are blowing up 7 and 8 figure businesses, major brands and influencers across the globe. 
Almost instantly, you are going to get the publicity that you deserve, and need, to become successful in your industry.
Straightforward, pay-as-you-go pricing
By taking this step, and joining Authority, you are joining an elite group of action takers that have a clear plan to achieve their dreams. If you aren't serious about building a life-changing following, and taking control of your future – this program isn't for you. But, if you are looking for a clear strategy to make your dreams become a reality within your industry, then pick a package and sign up right now!

LOOKING TO COLLABORATE WITH TOP BRANDS?
At Authority we are often approached by brands looking for high quality influencers to include in their campaigns. From Promotions to Paid Posts and Giveaways, we will work on your behalf to ensure healthy and efficient Influencer Campaigns are facilitated on both the brand and influencer side.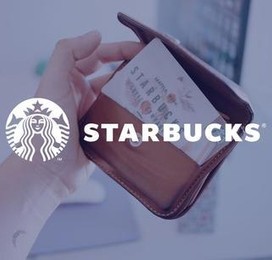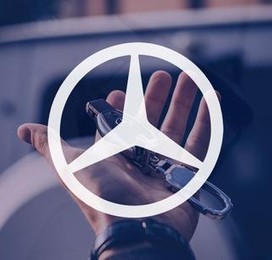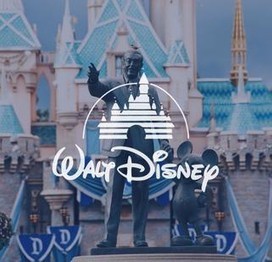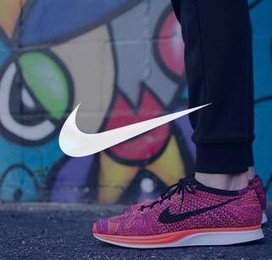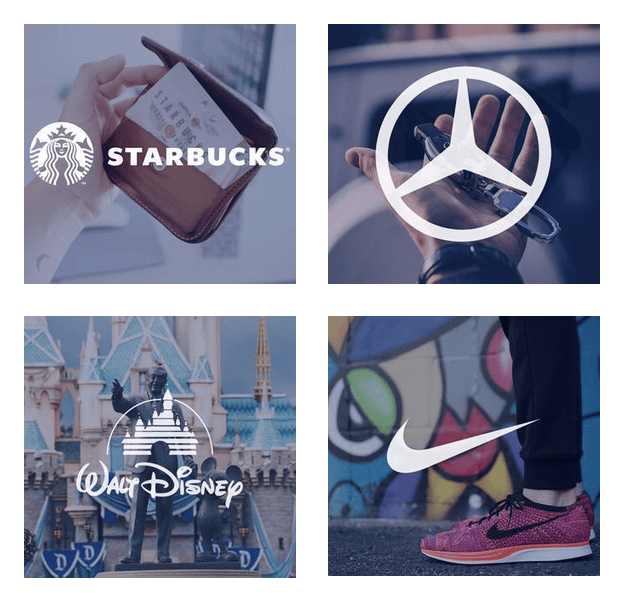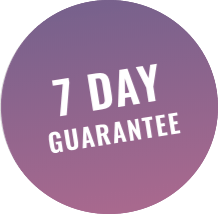 THE AUTHORITY GUARANTEE
We're so confident in the Authority program, that our team decided we need to make the biggest, boldest guarantee we've ever made. That's why you'll get our 7 Day No Questions Asked Guarantee. If you aren't on the way to significantly increasing your engagement in the next 7 days, contact us and we'll give a full refund, no questions asked.
Thank you for investing in yourself and giving it a try, because we know this program has the potential to change your life! 
"Since I started working with Authority I've had nothing, but positive changes to my photography Instagram account. I quickly started gaining real followers who engage with my content."
– Clair
"Great service, helps me maintain a good audience and helped me kickstart my profile. Gaining around ~1300+ followers a month. The people I gain are really active and interested in my content."
– Stew
"Received a steady growth of real and engaging followers. No bot or foreign followers. Authority is very helpful and dedicated to organic growth. "
– Tommy
"Authority has blown away my expectations. Amazing support and team that help you every step of the way."
– Brad
"I have definitely been very impressed with Authority. Their organic strategies help me gain 1700+ targeted followers a month. "
– Kelly


FREQUENTLY ASKED QUESTIONS
WHAT METHODS ARE USED TO GROW MY ACCOUNT?
We use several different methods depending on your growth goals and target audience. In other words, it's a custom approach for each account. Primarily, We use a unique targeted algorithmic growth formula to send users and traffic to your content, which leads to more reach, more impressions, and promoting your content to the Instagram's explore pages and top posts for hashtags and location tags. Our team works very hard to organically place you and your content in front of thousands of targeted users primarily through explore page discovery, power likes, and highly efficient targeted actions – This leads to an increase in new followers and engagement.
DO YOU REQUIRE MY USERNAME AND PASSWORD?
No! Not only is this extremely unsafe it's also highly frowned upon by the Instagram platform. Our services are built around authentic engagement and growth and we will never ask for your password. 
HOW FAST WILL MY ACCOUNT GROW?
It depends. There are so many audiences on Instagram, and some are larger than others which means certain profiles grow faster than others. Our goal is to provide you quality engagement over time, rather than irrelevant followers that won't interact with your content which will actually hurt your page more than it will do good. 
IS THIS SERVICE SAFE?
We are proud to say that we've never had a client lose their account. We pride ourselves on our innovative techniques and industry-leading service quality. Through our mission to provide unparalleled organic growth, we also are proud to say that our service is compliant with the Terms and Conditions set forth by Instagram.
IS THIS SERVICE GUARANTEED?
Yes, we provide a Ten Day Satisfaction Guarantee. If at any point in the first seven days of service you are unsatisfied with our services we will refund your purchase with no questions asked.
HOW QUICKLY CAN YOU START?
Our Services are typically up and running within 12-24 hours of signup. You will be assigned a dedicated account manager that will setup your services and provide customer service and oversight for the life of your membership. 
WHAT IS REQUIRED ON YOUR PART?
In order to get the best organic growth for your page we recommend being active at least 3-5 minutes each day and recommend posting 2-4 times a week. Other than that we handle all the engagement to rank your posts on the explorer page!
IS THERE A CONTRACT OR IS THE SERVICE WEEK TO WEEK?
Our growth packages are billed month to month and you may cancel or pause them at any time throughout your membership. You will have access to a dashboard that will allow you to upgrade, downgrade and cancel your services at your convenience.